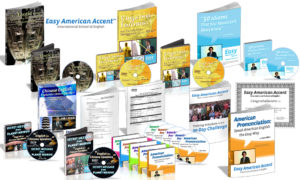 Dave Alber created the brand Easy American Accent™.
Easy American Accent™ is a brand of English learning products.
There are 4 product categories:
American Pronunciation and Accent
English and American Idioms
Chinese English: English for Chinese Speakers, and
Cultural Studies
Books, audio recordings, and videos include:
Dave Alber's author page on Amazon.com is here.
American Pronunciation and Accent 
English and American Idioms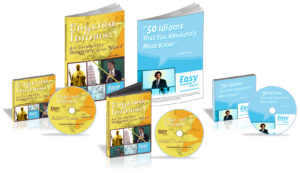 Chinese English: English for Chinese Speakers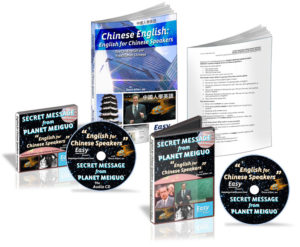 Cultural Studies